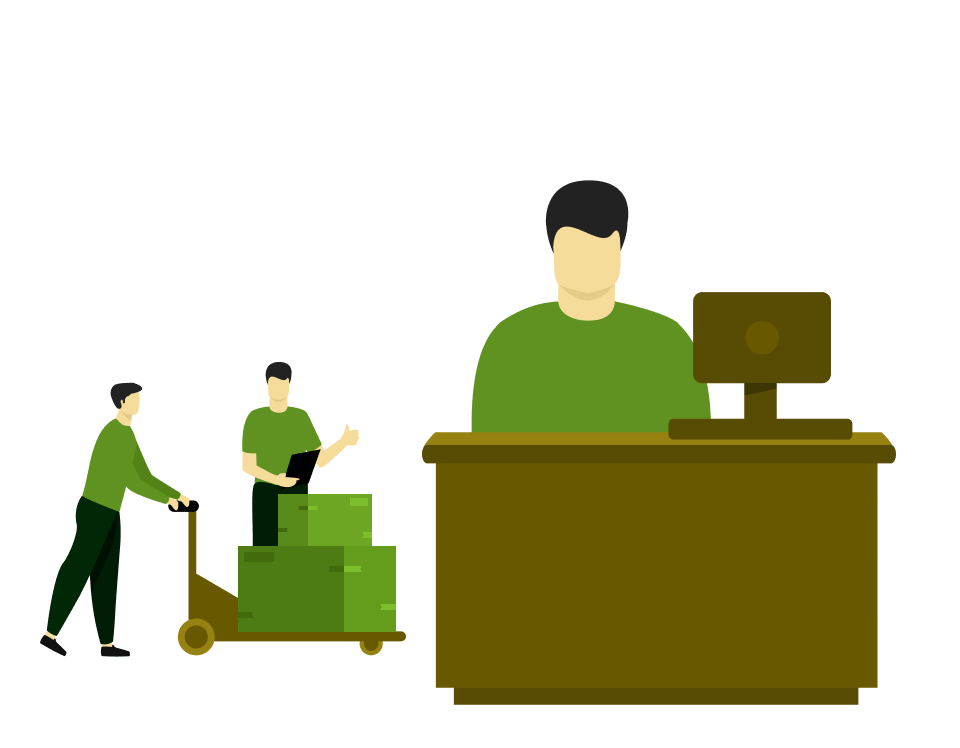 Partner store
Earn more by running a Blinkit mini-warehouse in your locality
Rent a property
To rent your commercial property, please fill this form
Start a store
To start a Blinkit partner store, please fill this form
Join India's most loved instant commerce platform
Looking for aspiring entrepreneurs who want to own and manage warehouses for us. These partner-operated stores facilitate 10 minute delivery of a higher assortment of products to customers, at the best prices everyday
Benefits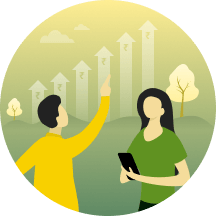 quick breakeven
~30% return on investment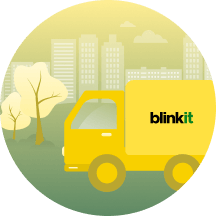 once store is setup, go live for orders in a week
hassle-free supply chain to manage store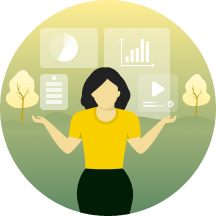 training on warehouse management & operations
data & insights to effectively grow business
requirements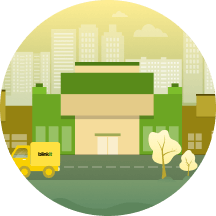 ground floor commercial property with ~2000-4000 sqft carpet area
parking space for  ~15-20 bikes
easy access to park a small truck/ canter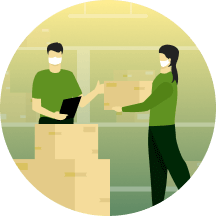 store supervisor
store staff
2 shifts daily commitment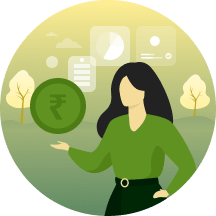 zero* upfront cost
bank guarantee of ~₹30-35** lakhs
*bank loan available up to 15-25 lacs
**depending on size of property

When lives and livelihoods were at threat during the pandemic, Blinkit played a vital role in society. Since then, we've worked together with the primary objective of delivering an improved and real-time experience to customers
Anil Gangwa
store partner

I still remember the day we started our journey with our first store in Chhatarpur. We eventually gained more confidence and belief in each other by adding two more stores in Green Park and Hauz Khas. We hope to keep growing together

Before starting a Blinkit partner store, I was in the real estate industry. Now this store is my only focus and we stock most household items. It is doing so well that even my relatives are keen on joining Blinkit
Rakesh Sharma
store partner

I am working with a world class team that is singularly committed to making quick commerce big in India. Today I am running three 'dark stores' with Blinkit in Mumbai. My orders have grown from ~100 per day to over 3500 orders per day
Frequently asked questions
How will I get orders after I partner with Blinkit under this program?
Once you become a partner by opening and managing your own partner store, Blinkit will make the assortment in your store visible to customers within a local region of about 10-20km. Orders placed by customers within that region will be fulfilled from your store. This also makes the supply chain shorter and faster
What are my responsibilities as a Blinkit partner store owner?
As a partner store partner you are expected to own all processes from store set up to store management including daily operations
Can you elaborate on the setting up of the partner store (mini-warehouse)?
As part of the arrangement, partner store partners are expected to adhere to the following processes:
locate a property of ~2000-4000 sq ft. carpet area as per the Blinkit recommended guidelines 

a detailed 'list of material' will be shared according to which the set up should be done 

if required, a bank loan up to 15 lakhs will be available for the initial set up
Other than that you need a bank guarantee of ~₹30 lakhs in lieu of the products which we will be stocked at your partner store (mini-warehouse)
What aspects of the store operations will come under my purview in the store?
As part of the store operations at a broad level you will need to take care of material inbound processes such as receiving, inwarding, putaway, which will facilitate a smooth inbound flow of products and also outbound processes of picking, packing, billing and handing over to the products to delivery partners
How will I get paid for the services as part of the partnership?
You will be paid commission calculated from the monthly turnover. The billing cycle will be monthly and the payments will be completed within a defined time period
Will I also have to deliver the orders to the end customer?
No, the orders will be delivered by our delivery partners. As store partners, you are expected to pick, pack, bill and handover the orders to our delivery partners within a predefined time frame