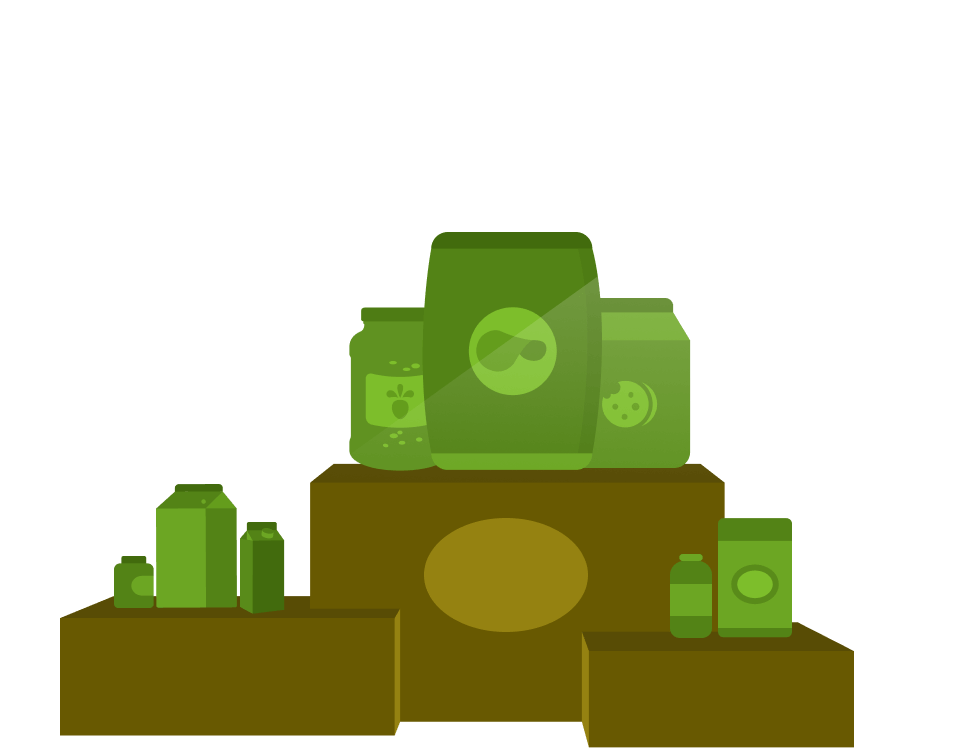 Spotlight
Join a growing list of entrepreneurs and emerging brands to showcase your products on Blinkit
Highlight your products on Blinkit
To apply for this program, please fill this form
Join India's most loved grocery shopping platform
At Blinkit, we know what it takes for young brands to attract and connect with customers across segments. In addition, we have the ability to help nurture brands with logistics support that can take them to the next level
targeted placement on marketing assets
ability to reach a larger geography with Blinkit footprint
data backed insights on how to improve product quality and packaging
opportunities to co-create products with Blinkit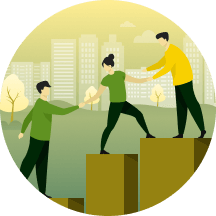 a Blinkit team will guide you from onboarding
we will get you cost efficiencies across marketing, supply chain and sourcing
Some of the brands featured on spotlight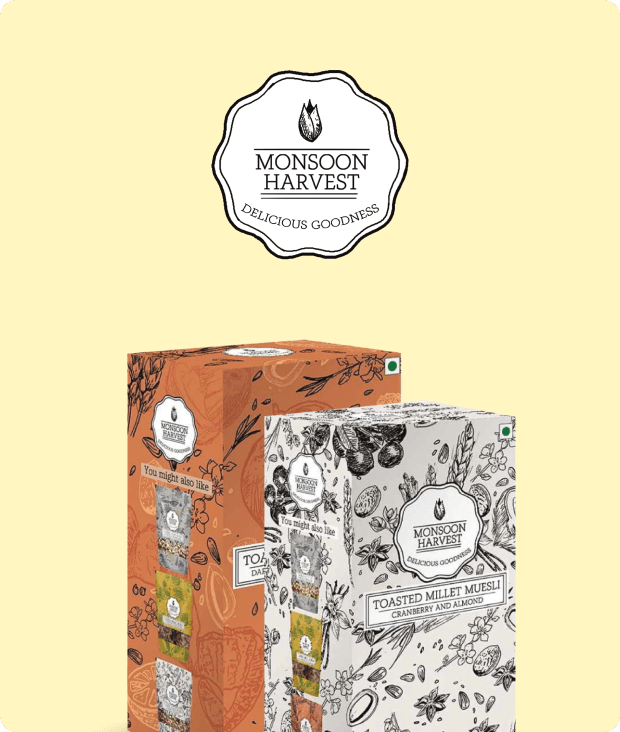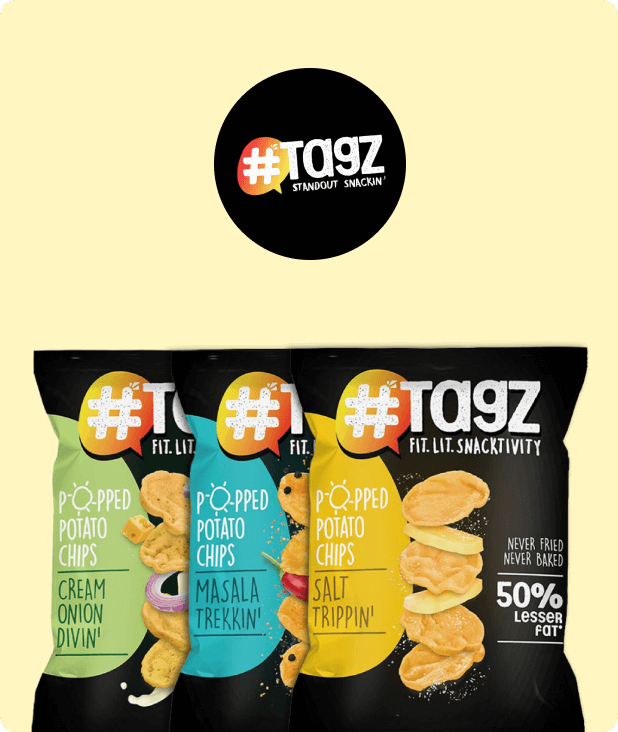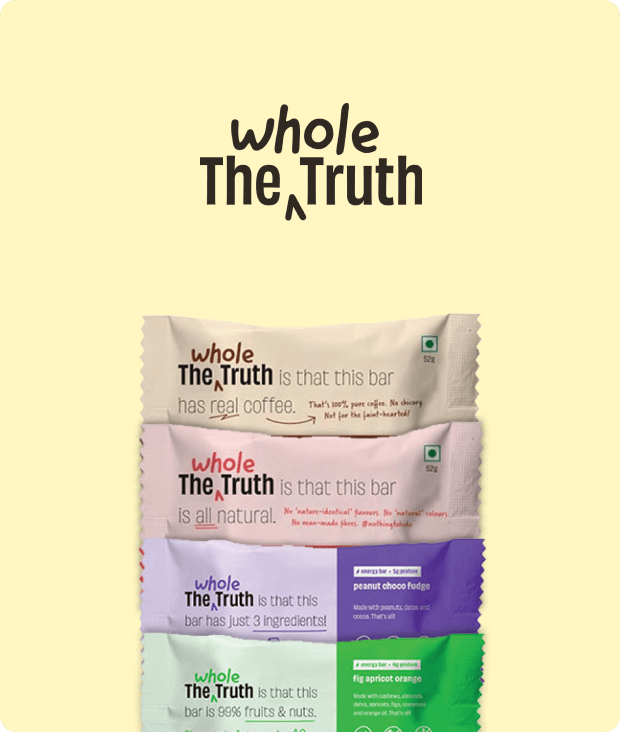 Frequently asked questions
Can brands that already sell on Blinkit switch over to Blinkit spotlight?
Yes, please reach out to your point of contact at Blinkit. They will put you in touch with our Blinkit spotlight team. Each brand will be evaluated by the Blinkit spotlight team to identify eligibility of the transition
Do I need to pay a fee to be a part of the program?
No, we do not charge a fee for this. Entry, however, is limited and brands are evaluated on a case-by-case basis
Can I choose the locations to operate in?
Yes, the Blinkit spotlight team will work with you to figure out the best cities for your brand to operate in – choosing from over 30 cities across the country
Does Blinkit spotlight guarantee an increase in sales?
No, while we cannot provide a guarantee of increased sales, we do provide enhanced visibility, valuable insights and access to a dedicated team who will work with you to help your brand get the best possible access to relevant customers across our platforms