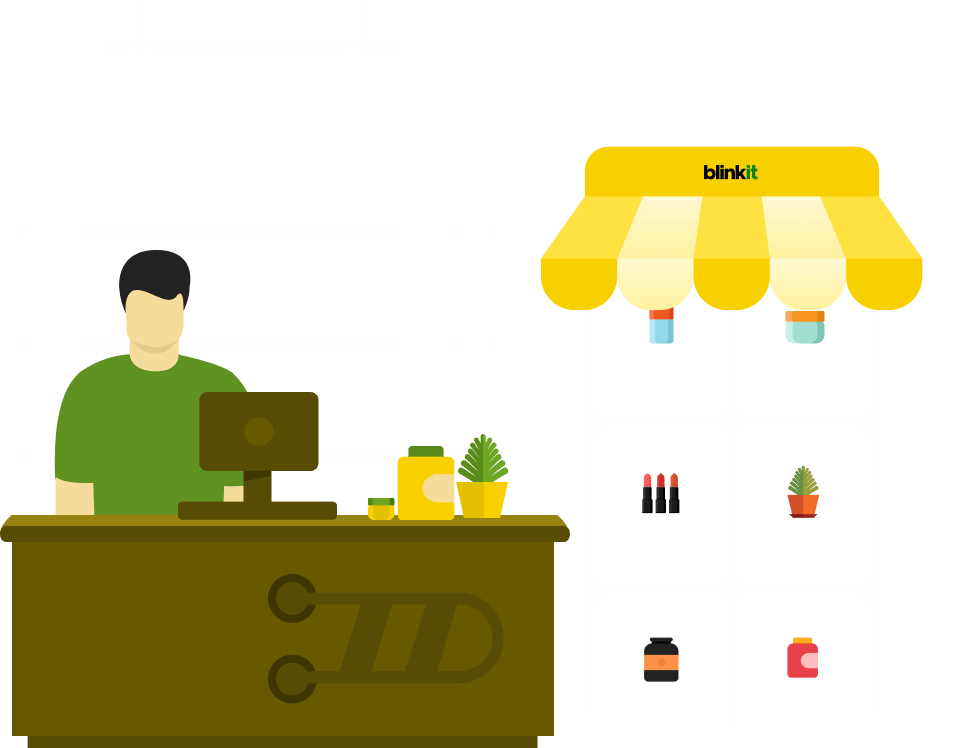 Seller
Sign up with Blinkit for free and get more sales for your store
Expand your retail presence with Blinkit
To open a new location, please fill this form
Join India's most loved grocery shopping platform
We are on a mission to revolutionise local commerce. If you run a successful shop and want to sell your products in another
location as well, Blinkit will provide you the perfect platform
Start selling your products in 4 simple steps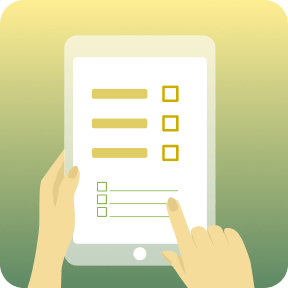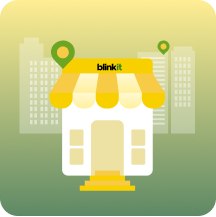 Identify locations you want to expand to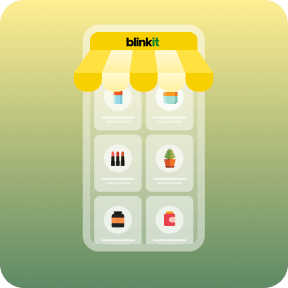 List your products on our app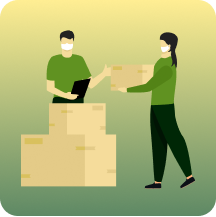 Arrange to send products to the location
Grow with Blinkit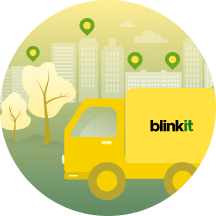 visibility of your brand across cities in India
last mile delivery services (within 8-10 km radius)
higher sales and earnings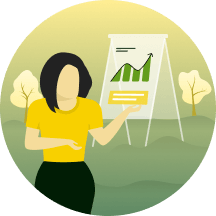 guide you right from onboarding through to improving sales
help with data analytics to improve store performance
train you on sales & inventory management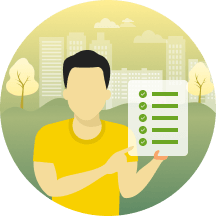 all you need is your GST number, PAN card, an email, along with a list of all your products and you are set to start selling
an entrepreneurial spirit to expand your business across the country
Frequently asked questions
How will I get orders after I partner with Blinkit?
Once you sign up and list your products on Blinkit, we will promote them on our app through a banner and also feature them on relevant category pages. We will also include them in some SMS marketing promotions
How can I increase my order volume on Blinkit?
In addition to listing and updating all your products on Blinkit, we would also encourage you to participate in our sale events through topical products and offers to increase your sales on our platform. Also, we encourage you to check prices on major e-commerce websites and maintain parity. We charge a low commission to encourage you to do that
What will be the minimum value for orders placed through the Blinkit app?
There is no minimum order value. Even if a customer orders a single product, we will deliver that. Orders placed under a certain amount (rupees) will be charged a delivery fee
Are there any charges for listing my products on Blinkit?
As of now, there are no charges for listing your products on Blinkit. We encourage you to list all the products available in your store for better sales
Who will pay for delivery of the orders?
The orders will be delivered by Blinkit and the cost of delivery covered in the agreed margin in the service agreement. For products where the margin doesn't cover the delivery fee, we would charge the customer
What is the delivery area that you will cover?
We will create a polygon of 8-10 km from your store location, and cover deliveries for orders placed from consumers within that area
Can you procure stock from me and keep it in your warehouse?
We currently do not operate a warehouse model as a part of this concept. For now, once an order for your products is placed on the app, the pick-up will be done from your store and will be delivered directly to the customer
How will I get payment?
Payment is done as per mutual agreement