build a career while making an impact
it's a $600 billion opportunity, let's get there together!
Find a role most suitable for your current skill set
better lives for more people
To actualize our vision of better lives for more people, we use proprietary technology to empower Indians – by creating increased convenience, more savings, flourishing businesses, and stronger communities. All this, while making everyday shopping a smoother, happier experience for India
our shared philosophy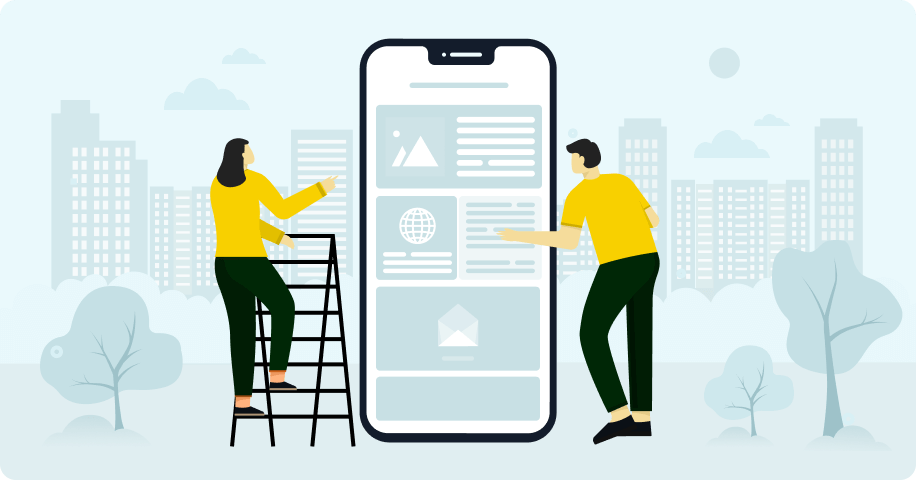 mindsets & leverage points
We believe that being a leader is a mindset, much more than it is a title. And are codifying the operating principles that leaders at Blinkit follow at all times
Learn about how we lead here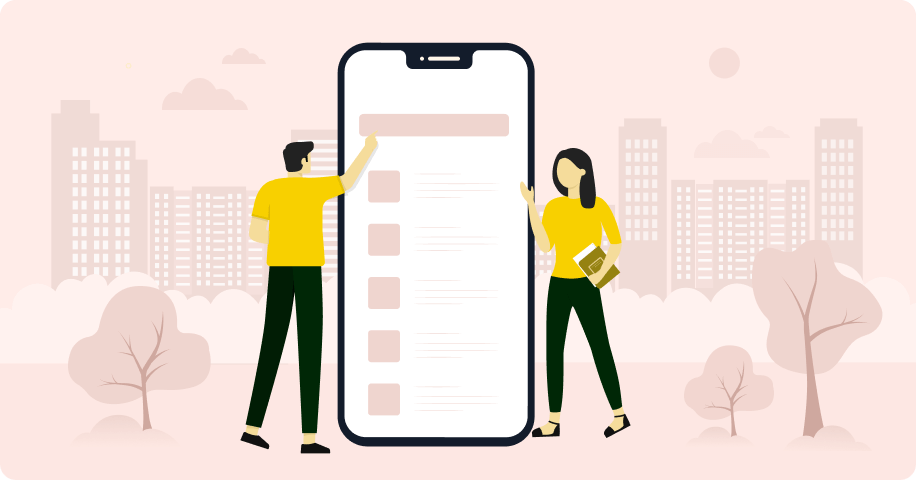 We are a group of people who are constantly learning the skills we need, and continuously improving upon ourselves to create the future we desire
Learn about what we value here

There is no viable path forward that does not take into account the needs of the future generations. The concept of sustainability entails that we live and work in the present in a manner that does not jeopardise the future
Learn about our sustainability commitment here
how we nurture you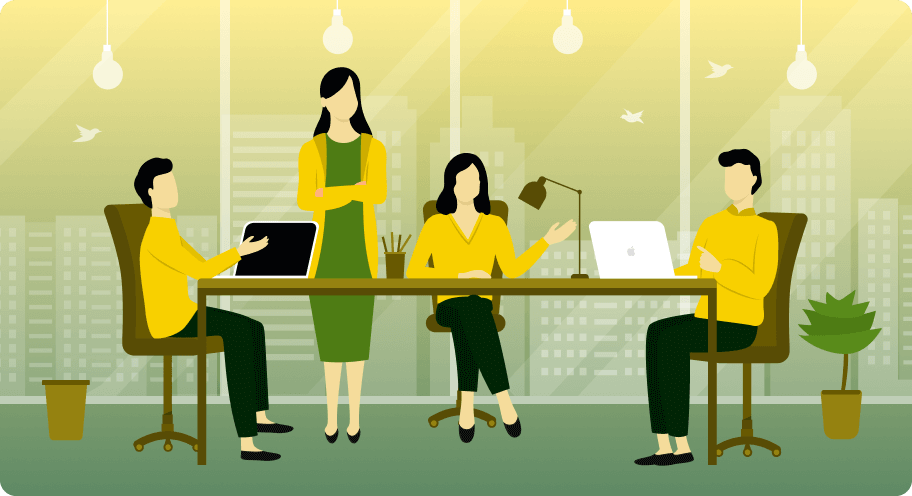 We are building a learning organization and offer extensive opportunities for your development. Through coaching, knowledge sharing forums, and self-paced learning programs, we'll support you in doing what you love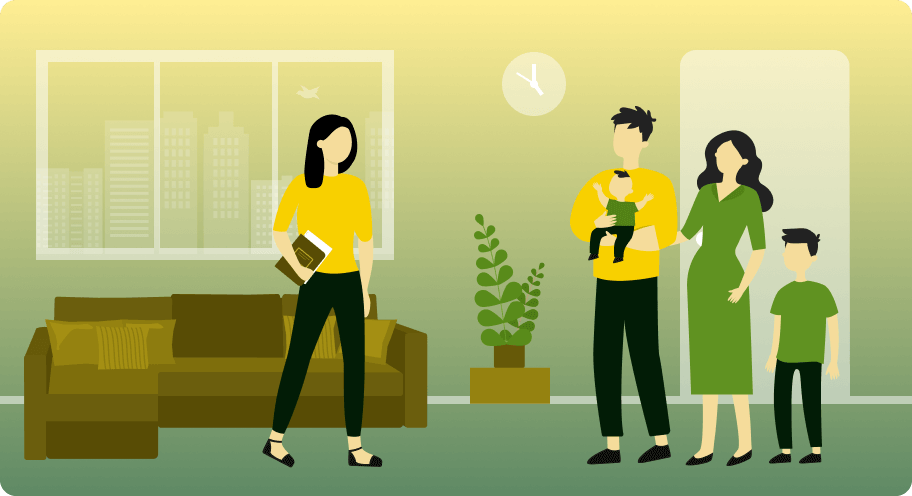 support for you and your loved ones
We provide comprehensive medical insurance to you and your family – this includes COVID-related medical coverage as well. We also offer generous parental leave, caregiver leave, bereavement leave, and much more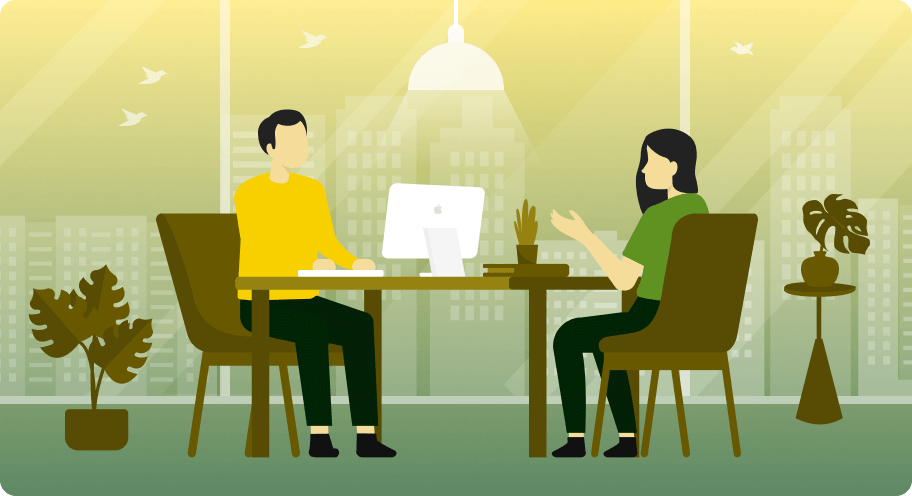 mental and emotional well being
We care for your well-being and offer you access to psychiatrists and counselors. They offer practical guidance and support on health, as well as matters related to family and work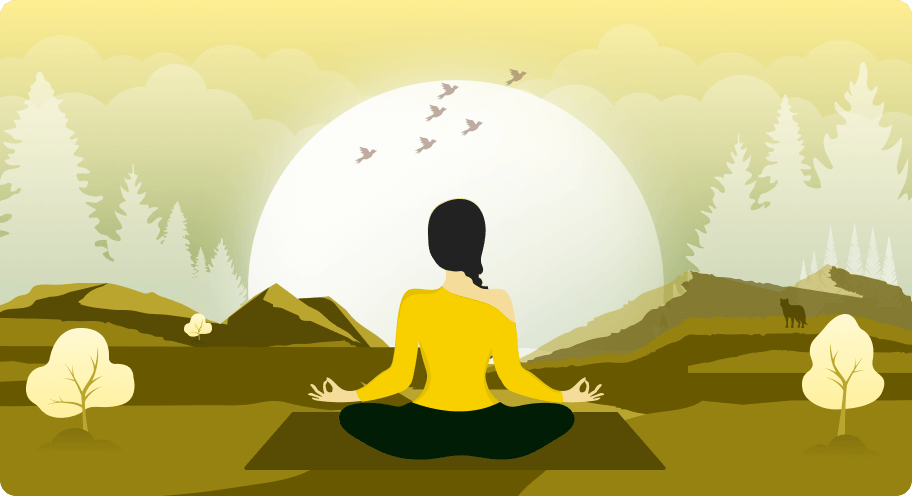 We believe to do our best work, we all need to spend time with family and friends, travel, take care of personal commitments or just take a break. For this, we provide paid time off

We are always solving new challenges to enhance our customer experience and so for me so far there has never been a dull moment. I love working at Blinkit

I am empowered to do my best everyday through complete ownership to drive projects from scratch in a culture of "Got an idea? Let's try it!". Over here we all have a bias for action

We are in the most interesting phase of our growth story so far: 10 minute delivery. The sheer excitement experienced by our customers when they receive their orders is unmatched. The magic behind making this happen is what sets us apart

We get a lot of autonomy while working with peers who are intrinsically motivated to do better and get better everyday with the purpose of serving the next 100 million Indian households

At Blinkit, "we are a hard-working company" is not just another hollow motto, it is what everyone lives and breathes. We truly are one team

The best thing about working here is how encouraging people are, the autonomy one gets to implement new ideas and the support we receive. Working here has definitely made me confident and increased my risk appetite

Great companies are built by continuous effort, there is no other way. Which is why for us, at Blinkit, everyday is an opportunity for new learnings and new experiments

I love working at Blinkit for several reasons – one of them being our endeavour to make 10-minute delivery an everyday reality. By inventing this magical delivery space in groceries, we are pushing the threshold of e-commerce like never before

We are on the mission to bring the magic of 10 minute delivery alive. We are continuously demanding more from ourselves and from others around to think differently. Learning never stops at Blinkit

With Blinkit, you join a family filled with energy, passion, and a mission to invent 10-min delivery space in India. Every day here is an opportunity to learn, create and build the 10-min magic

We, at Blinkit, are solving a lot of hard problems in the grocery landscape. It's really fun to challenge the status quo and do things not done before, particularly in the instant delivery space
frequently asked questions
how can I apply for a role at Blinkit?
To check out the positions we are actively hiring for you can browse our careers page, and apply for a role most suitable with your current skill set and experience. In case you don't find an opening suitable for your skills you can always write to us at [email protected] along with paragraph or two on why you should be working at Blinkit
can I apply for a role which is not listed in the career page?
While we have mentioned all the open positions on the careers page, you can always send us your cv along with a note on why you think you are a good fit for Blinkit by writing to us at [email protected]
can I apply for multiple jobs?
Yes, you can apply for multiple jobs incase you think 'they' are in alignment with your skills and work experience
do you have entry level positions?
Yes, we hire across levels, you can browse active openings on the careers page
what's the best way to connect with a recruiter?
To make sure your application gets to the right person, it is best if it's linked to a specific job posting listed on the career section. A recruiter will then contact you if your profile is assessed as a potential fit for the role
what's the best way to stay updated on job opportunities at Blinkit?
You can explore the current list of open positions by running a search in the domain you want to apply on our career site or social media platforms like Linkedin
what is the minimum education requirement for applying at Blinkit?
You need to be a graduate to apply for any full time opportunity at Blinkit. If you are not a graduate and want to work with us you could apply for jobs in our warehouse or as a delivery partner
what should I focus on while applying for a job at Blinkit?
Tell us about the impact you have made and the value you have created in your current role. Or talk with us about something innovative you have built. We would love to learn from your experience as we believe to raise the bar with every hire. The ability to fail fast and the curiosity to learn from those mistakes – essentially a learner's mindset is what we are looking for
what's the culture like at Blinkit?
We are a group of people who are constantly learning the skills we need, and continuously improving upon ourselves to create the future we desire. Learn more about what we value here. At Blinkit, we believe that being a leader is a mindset, much more than it is a title, learn about how we lead here. If you are curious to learn more about us, we encourage you to visit our about page for more information
does Blinkit have a favourable time off policy?
Yes, we believe that for anyone to do their best work, time for rest and reflection is necessary and helpful. For this we provide generous time away from work which includes paid time off and public holidays to take care of personal exigencies, avail opportunities to rejuvenate and bring work life balance. This bouquet of leaves also includes COVID leave, caregiver leave, paternity leave, adoption leave, bereavement leave and special leave day
what kind of mental health support does Blinkit offer?
In the wake of COVID-19 pandemic situation, we launched an Employee Assistance Program to deal with these stressful and uncertain times. The program focuses on bolstering the health and wellbeing of the team members and their family by providing them:
Telephonic counselling for emotional and psychological support, and
Practical guidance and support on health and matters related to family and work
We offer our teams the option of participating a daily sessions focused on their mental and physical wellbeing